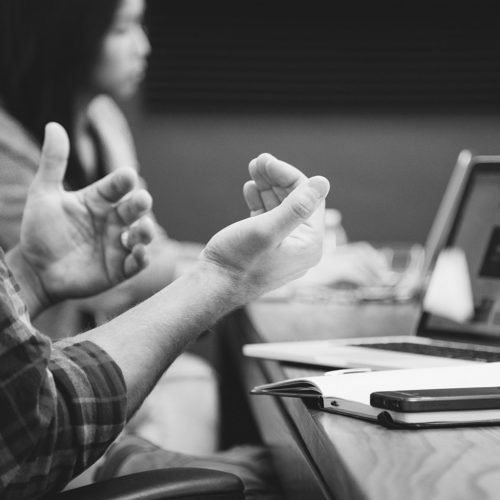 Empathy
Humans have the unique ability to imagine what someone else is thinking and feeling. Honing this skill allows us to serve clients, and their customers, better.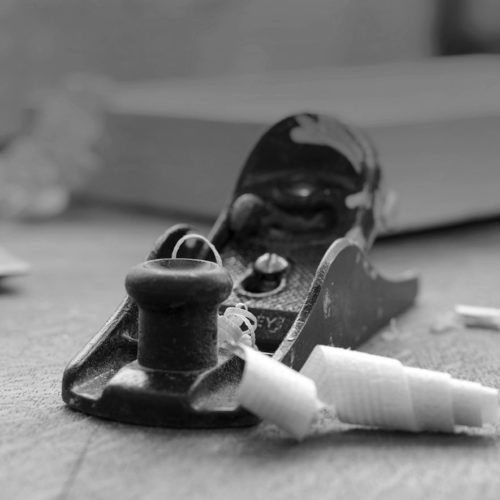 Quality
"Resist mediocrity." One of our central tenets. It guides everything we do, from design to programming to project management.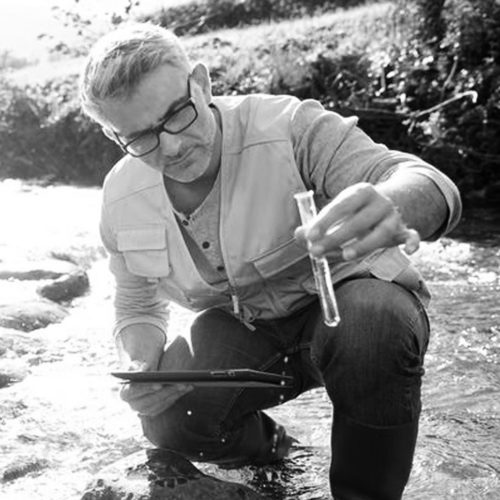 Doing Good
Clients that are doing some form of good in their local community, or the world, are the kind we seek out. We tend to avoid those who aren't.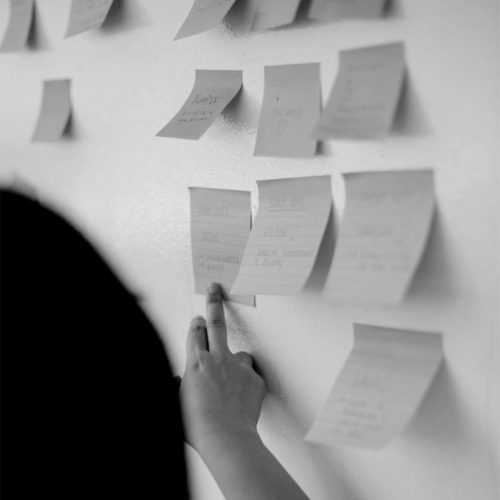 Problem Solving
We've guided clients through a lot of sticky situations. Those experiences taught us how to respond to every setback with constructive creativity.
The inspiration behind our logo
The concentric "C"s (for Cardwell) are pretty obvious for most. But our trademark offers a deeper view into our DNA. We think every brand mark should.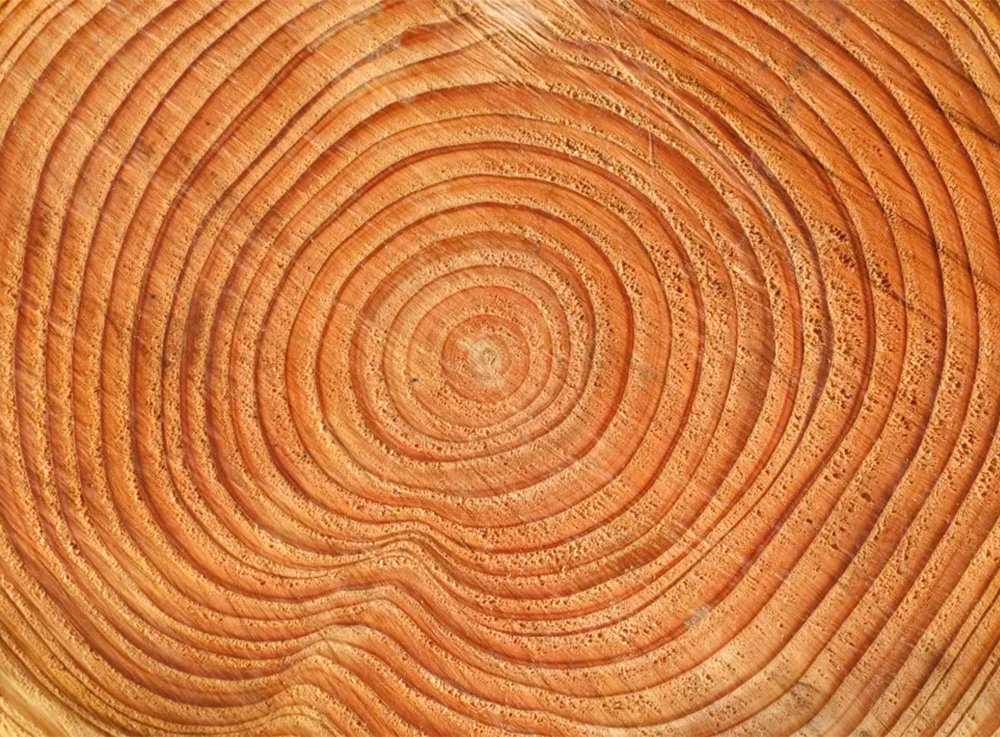 Tree Rings
This motif reflects our deep roots in the Pacific Northwest, along with the values of self-determination, stewardship, and hard work we inherited from past generations.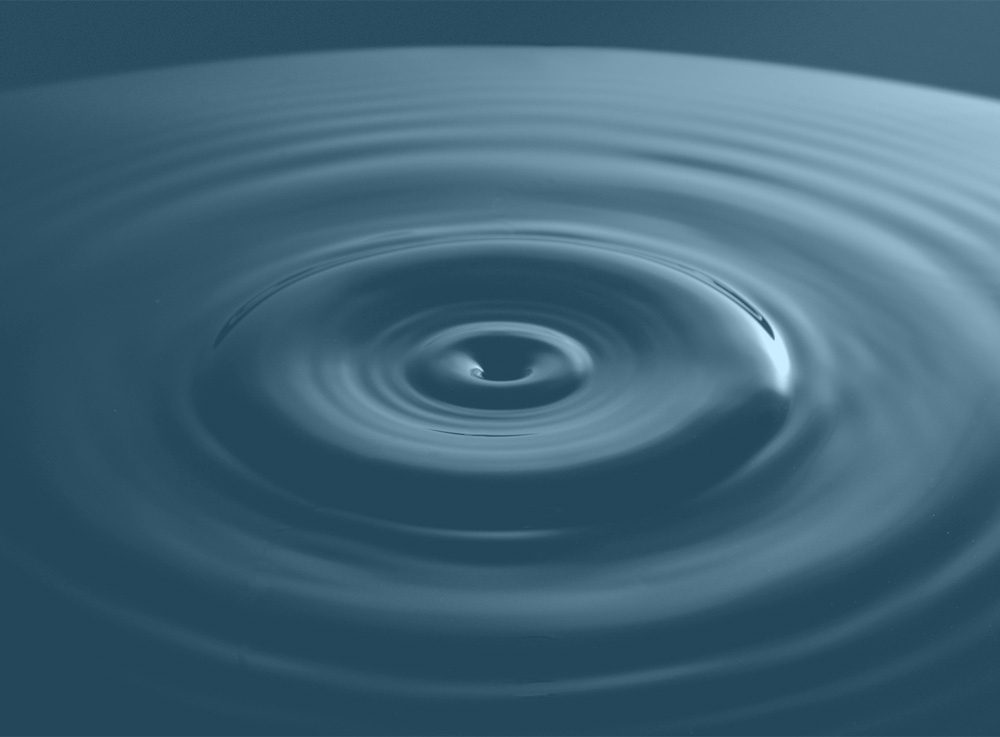 Water Ripples
Like the butterfly effect, the act of creating makes an impact for time to come, often beyond what you're aware of. This possibility inspires us.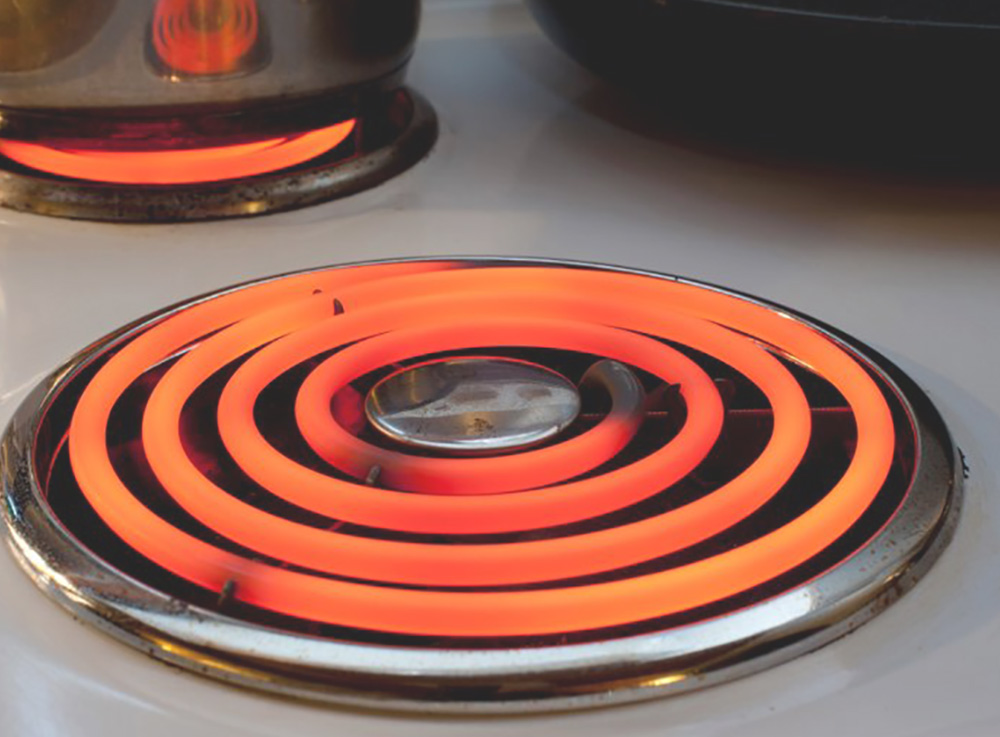 Stove Burner Coil
This man-made device is a symbol of ingenuity, and a reminder that heat is a catalyst. We're not building stoves, but we do strive to make ingenious things that cause a reaction.
Let's talk about your project.
We'll do a lot of listening, and always look to offer good advice. This could be the start of something great.
Get Started