Contact Us
A down-to-earth conversation is where a successful collaboration starts. You've got important things to accomplish. We want to make it easy for you to find out if we're the right people to help.
Let's talk about your project.
We'll do a lot of listening, and always look to offer good advice. This could be the start of something great.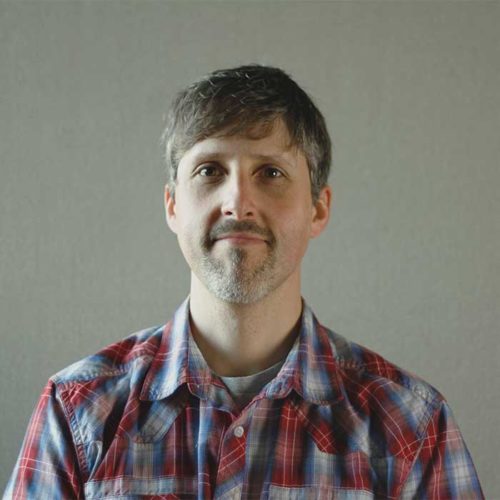 New business inquiries
Duane Cardwell
503.370.9911