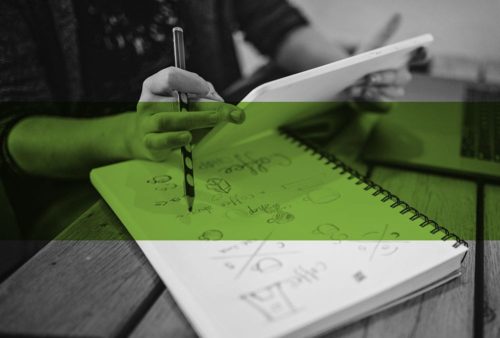 Our Method
We believe our success is tied to the level with which we deliver on these four promises.
Listen

"Seek first to understand" is a maxim we live by. But this isn't creative navel-gazing. We use a refined process to discover and document where you're coming from, and where you want to go.

Lead

You have a lot on your plate. We have a plan. Our clients rely on us to make sound recommendations and oversee the activities that move the ball down the field.

Build

We're passionate about the process of creating something new. Our clients end up with a product that feels made just for them, by people who value craftsmanship and quality.

Learn

Clients want to do what works and stop doing what doesn't. Therefore we use the latest tracking and reporting tools—along with road-tested experience—to support a process of continual improvement.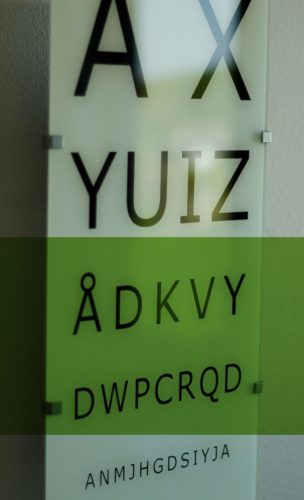 Destination Marketing Organizations
Make your destination a must-visit in-person and online. Our team has deep experience in branding and web design for the travel and tourism industry.
Engineering Firms
Elevate your firm's online brand. Whether you're attracting new talent or expanding your market, our team excels in engineering web design.
Industries
We have experience with both business-to-consumer, and business-to-business accounts.
Tourism
Non-Profit
Eco-Friendly Building Materials
Restaurant (QSR)
Equestrian
Senior Retirement Living
Manufacturing
Engineering
Health Care
Clients
Visit Tillamook Coast
DOWL Engineers
OBEC Consulting Engineers
Tillamook Chamber of Commerce
Willamette Valley Visitors Assoc.
Izzy's Franchise Systems
Bonaventure Senior Living
Kaady Car Washes
Oregon Fruit Products
Bridgeway Recovery Services
Morrison Child and Family Services
Salem Gastro
Salem Health
O'Brien Dental Lab
Freres Lumber Co. Inc.
EQO PRO Sustainable Construction Solutions
Stackhouse Athletic Equipment
Toklat
Stone Paving Inc.
Let's talk about your project.
We'll do a lot of listening, and always look to offer good advice. This could be the start of something great.
Get Started