Services
Web Design & Development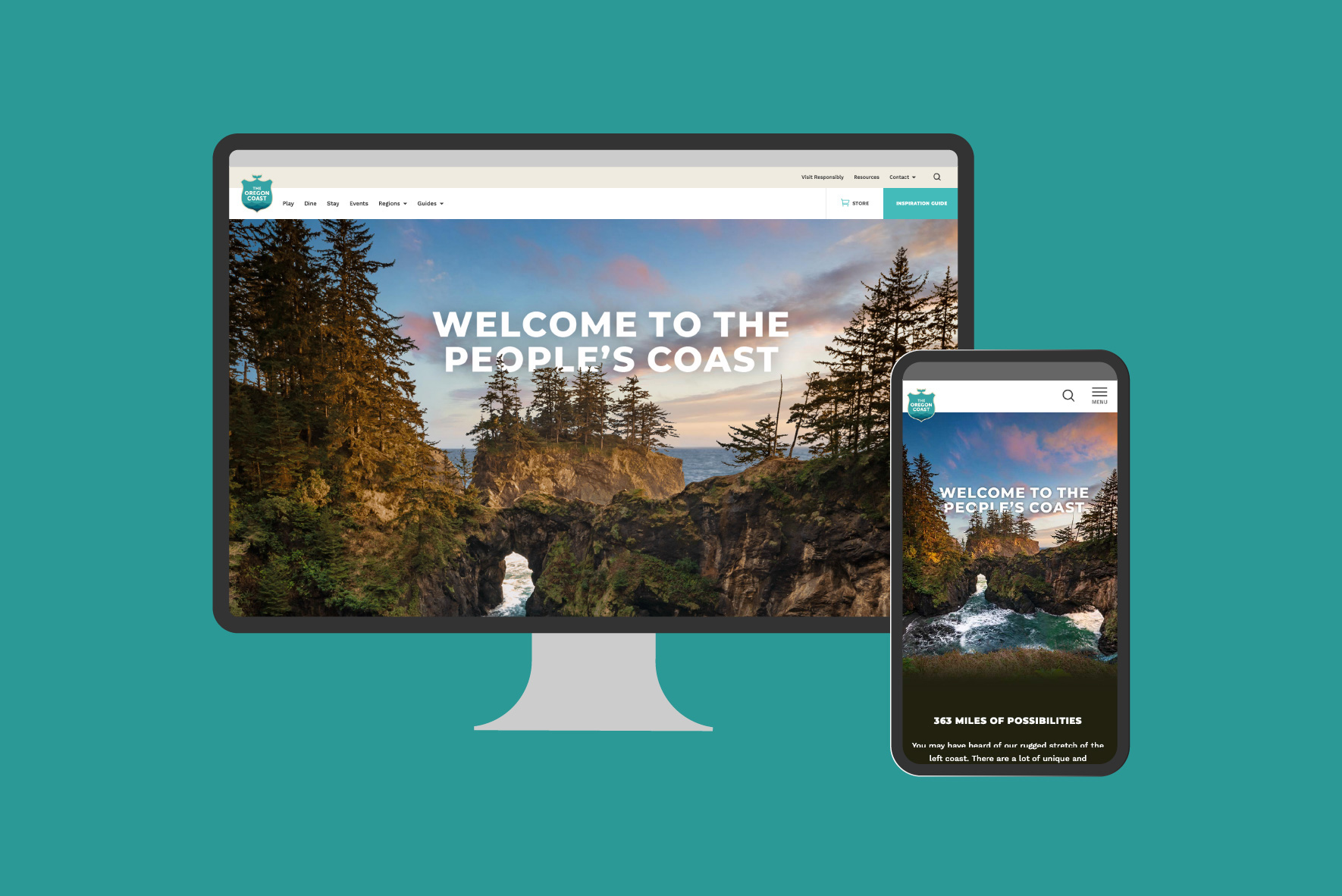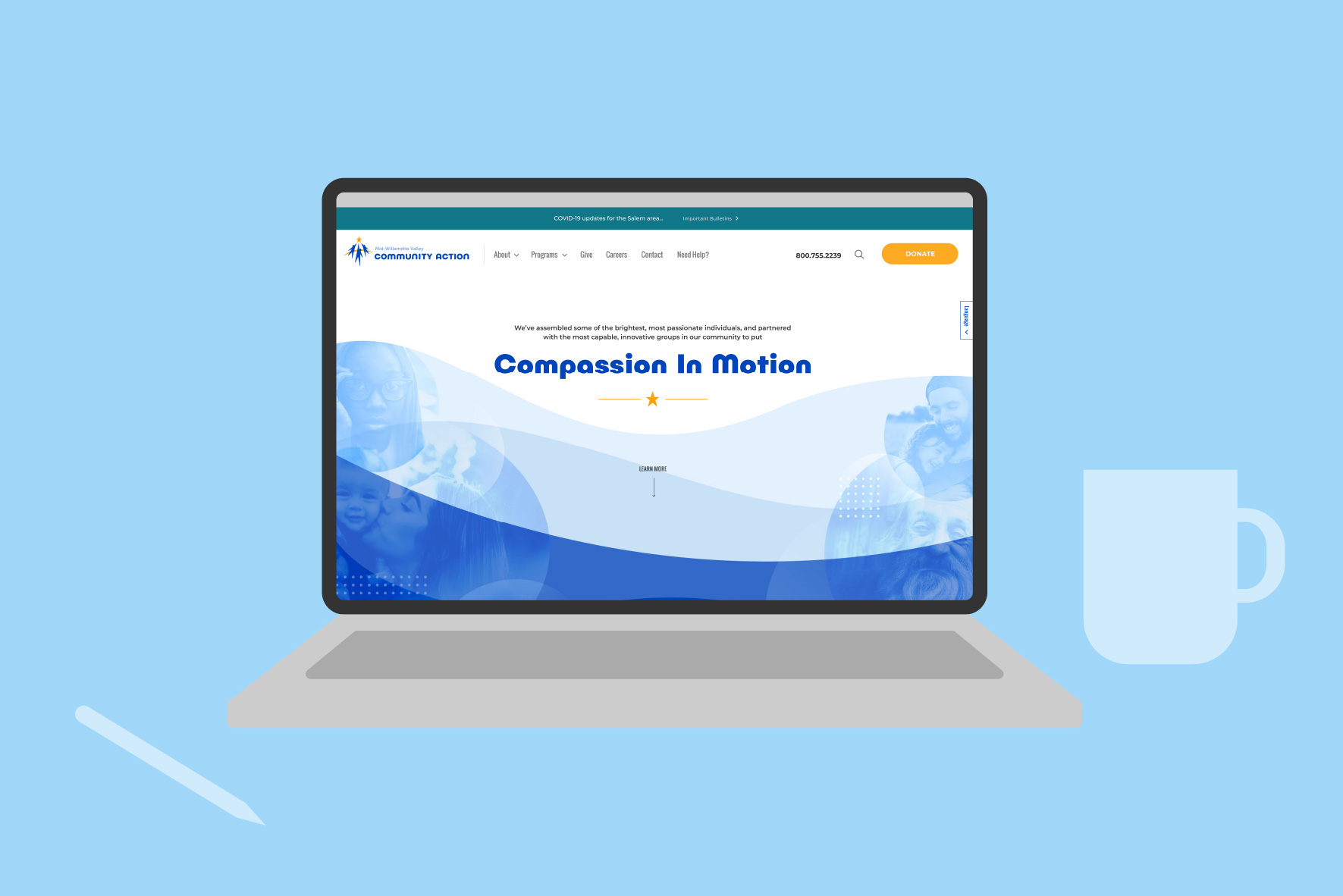 Your website is a crucial extension of your brand. How it works and how it looks both create impressions—that's why we use high-end design and a mobile-first approach. We'll work with you to uncover opportunities to delight your audience and advance your goals. Our tried-and-true process helps to ensure a great result and reduce costly surprises.
Process
Behind every successful project is a solid process. Over the years, we've developed a method that uses current best-practices, with a little of our own juju - from the initial discovery stage to rigorous testing to training your staff to use new editing tools. We'll lead a collaborative project, where we do a lot of listening, then consult you on the best way to bring your vision to life.
Experience
We've been doing this since websites were a thing. But that hasn't dampened our curiosity and drive to keep progressing. We love this stuff and gladly share the latest developments in design, coding, and process with clients. You'll avoid a lot of headaches by working with an experienced firm that's already made, and learned from, common mistakes - so you don't have to.
Comprehensive, Integrated
A website is a multi-faceted creation. It requires knowledge of several creative and technical disciplines, including user-interface design, brand strategy, user experience design, and programming. We have the skillset needed to address every aspect of large and small projects. And as a full-service creative firm, we can consult on how your website fits into your marketing program, with an eye for achieving real-world results.
Custom
In the early stages of an organization's growth, templates and DIY site builders offer a great way to get a professional website on a budget. But as brands grow, so does the competitive need to differentiate and stand out. That's where we excel. Companies come to us when they need complete freedom to set themselves apart visually from competitors and the ability to implement special, custom functionality. Because we have designers and coders on staff, the answer to "can you...?" is usually "yes."
"Cardwell really understood all of the elements of the website design and did it in a way that was client-service focused. Working together, we were able to meet all of our shared deadlines and did it within the budget that was agreed upon at the beginning of the project."
Jennifer Payne Chief Marketing Officer, DOWL Engineers
Let's talk about your project.
We'll do a lot of listening, and always look to offer good advice. This could be the start of something great.
Get Started