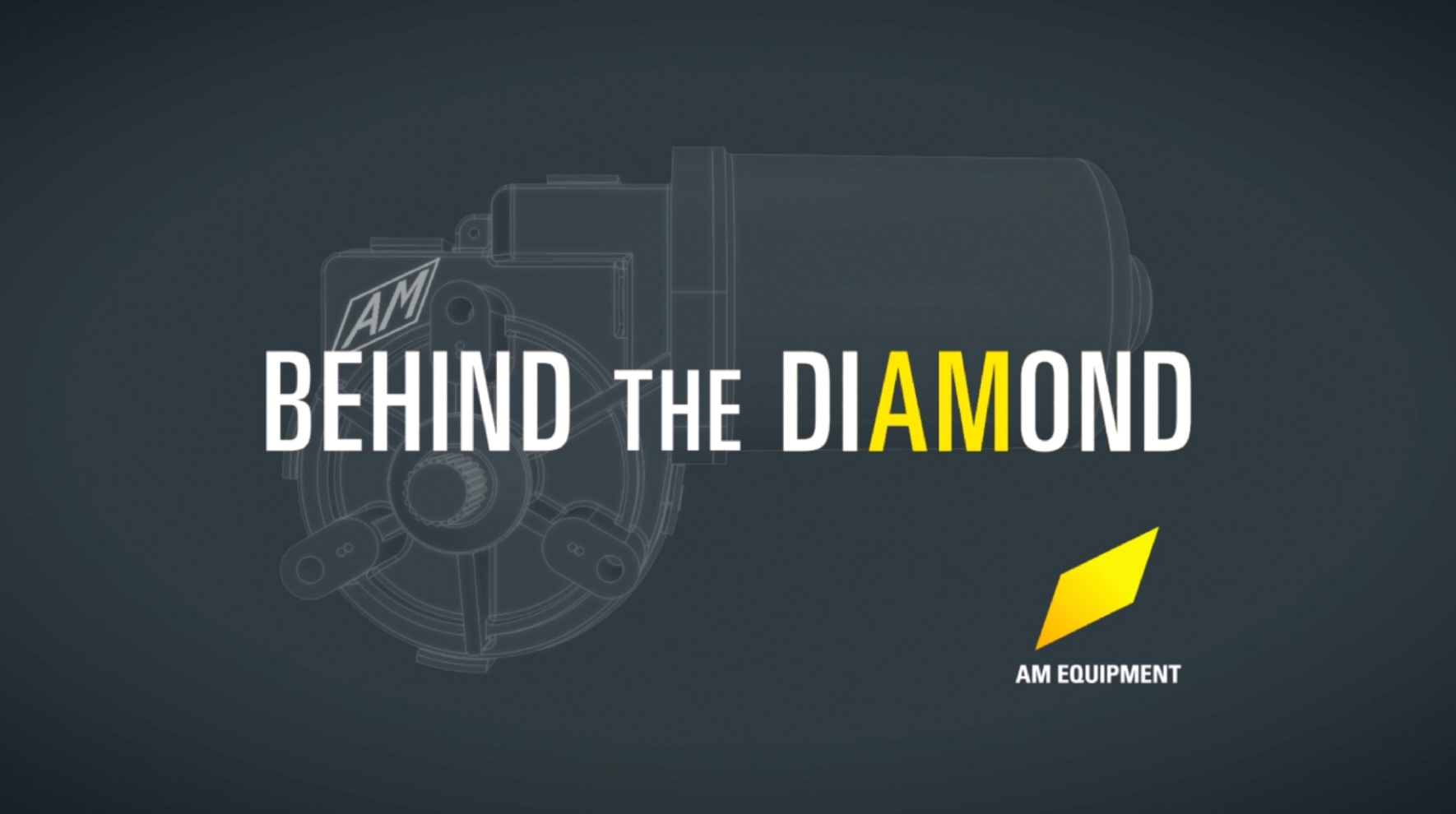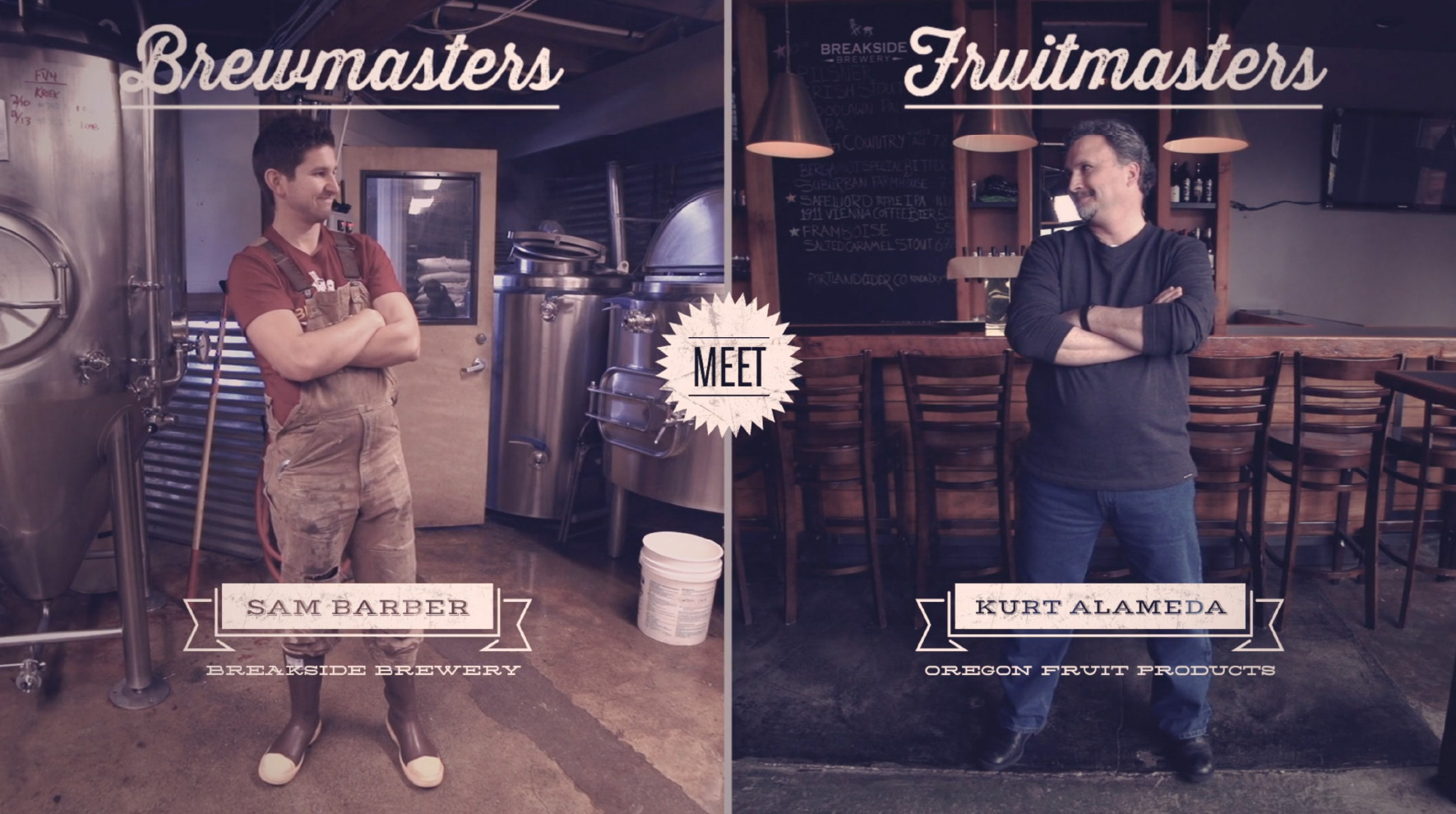 For most brands, the fact is that video should play a central part in your marketing efforts. According to Wyzowl, 84% of people say that they've been convinced to buy a product or service by watching a brand's video. They also found that two-thirds of those polled (66%) said they'd prefer to watch a short video to learn about a product or service.

But as more companies generate video content, the "noise" increases. This creates an opportunity for exceptional content to stand out. Those that excel know how to tell a strategic story: one that is an authentic reflection of the brand but is framed by an underlying communication or business goal. You need the help of people who will guide you toward a lofty creative vision without getting lost in the weeds.
Process Makes Perfect
Without experienced leadership and a solid process, good results in video are unlikely. We lead clients through progressive stages that include strategic discovery, concept brainstorming, storyboarding, scouting, project management, filming, screening of rough cuts, final screening with client and agency teams, consulting on promotion—and others depending on the concept.
The Right Team
It takes a team to make great video, even on smaller projects: from the camera operator to the director, to the narrator and audio engineer. Our advantage is that we have experience with a variety of styles, and know just the right people to make them happen. We can assemble a tailored group of experts for your specific concept, giving you the flexibility to consider a wider array of solutions without feeling limited by the studio's modus operandi.
Integrated Services
Your brand identity should be conveyed clearly and consistently across all media. You'll gain an advantage by working with a multi-disciplinary firm that gets the big picture—one who can grasp and integrate business objectives while going big creatively. We are experienced in orchestrating the efforts of varied creative and technical professionals, so our clients don't have to.
"One thing we love about working with Cardwell Creative is the fact that they are driven by such high standards. Their approach is always strategic, creative, and thoughtful. The result is quality. You can trust these guys to deliver!"
Let's talk about your project.
We'll do a lot of listening, and always look to offer good advice. This could be the start of something great.
Get Started